YWAM's Student Centre Courses
These courses are for students and young professionals with a passion for Jesus! Take a course for spiritual formation, for personal discipleship, or for leadership development.
Every course is designed to help you make a difference.
Some of the courses are free and open to anyone. Others have prerequisites.
Theses courses are sponsored by the University of the Nation's Student Centre of Youth With A Mission, and many are registered as UofN Extension Studies courses. ​
Enroll as a leader of your ministry, an individual, or as a group. All of our courses will help you focus on God's mission and your part in it.  
We are part of a global movement of Christians dedicated to knowing God and making Him known. (Pronounced "WHY-wham")
The UofN is part of Youth With A Mission. We have over 500 courses in in nearly 100 languages, in over 600 locations, in over 160 nations. And course field assignments take us to even more countries. The international student body, and the diverse backgrounds and nationalities of teachers and staff, helps every student gain a worldwide perspective and cross-cultural experience.
Converge is a program of the Student Centre, a global interdisciplinary network for student missions.
Partner Affiliates
We have many partner organizations and some affiliate ministries, such as Colab432 and Opportunity Doors, Inc's Young Tentmakers. All our Partners are those ministries and organizations that use the YWAM Events App. Learn more here.
"God gave me this experience and now I am responsible. I can't act as if I am not aware. The internship connected me with great people who have a heart for the Middle East, and not just Christians, but Muslims and Jewish people too."  
- Tamara Wüthrich, Switzerland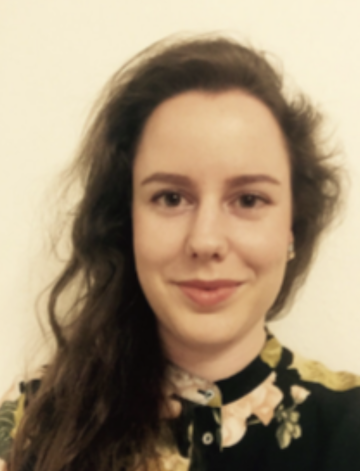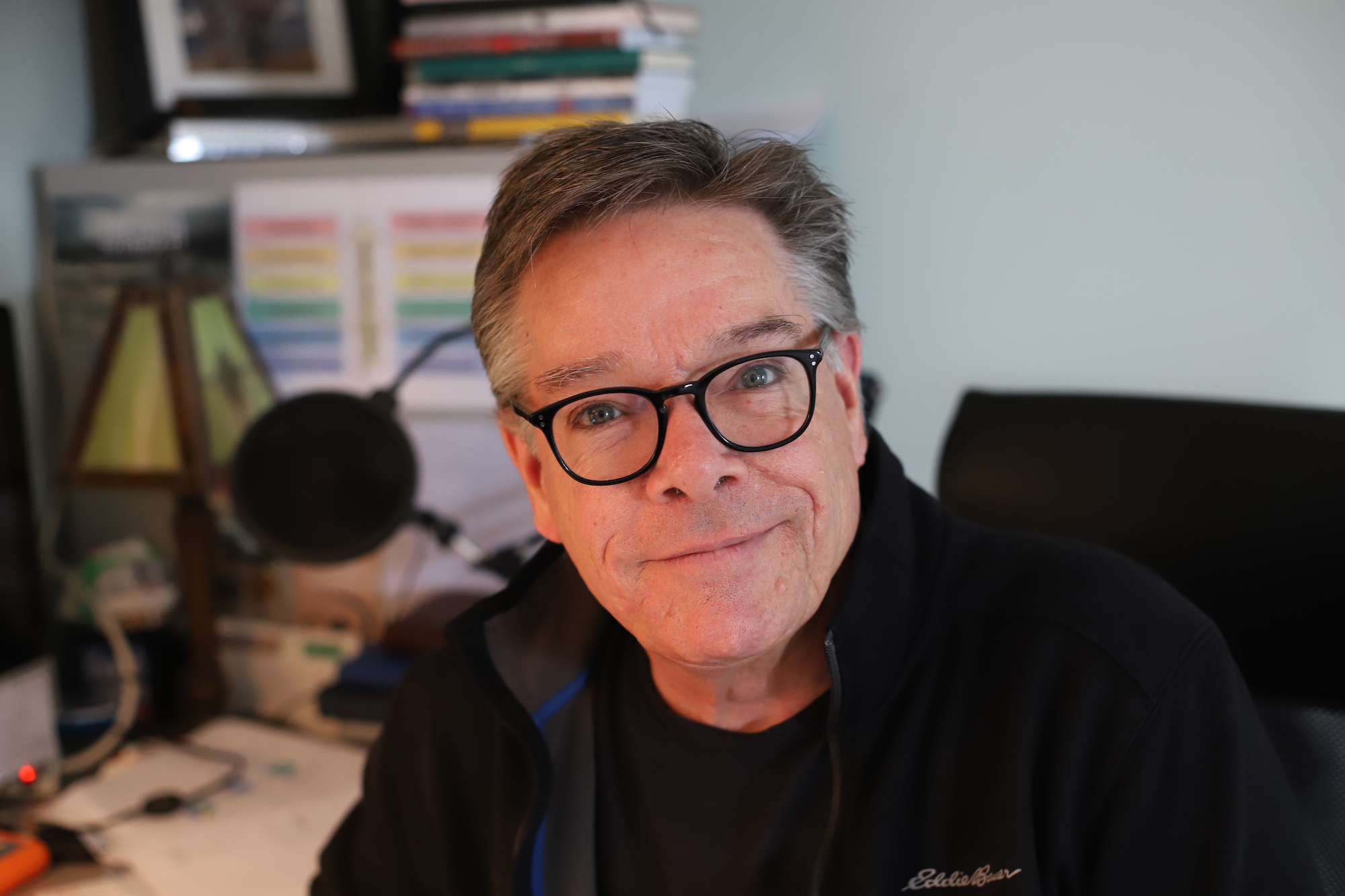 I lead YWAM Converge & the YWAM Events App team!
The courses we have developed will help you discern your calling, discover your purpose, and lead others to a make a difference for Christ and His kingdom.
I can set you up with one of our 25 Converge Internship Coordinators on four continents. We speak Korean, Portuguese, and Spanish.
In the meantime, make sure to check out our Youtube Channel for inspiration. Hopefully we can add your story one day soon.
Can't wait to get to know you and to see how you lead your ministry and missions events like never before!