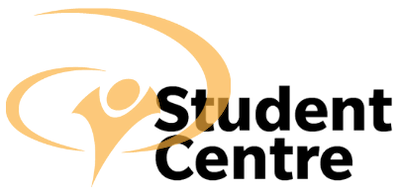 The UNIVERSITY DISCIPLESHIP COURSE is a life-changing program. Any student can lead this course on campus. Even better, find someone with YWAM experience to help.
Help fellow students to know God and make Him known on campus and in every public sphere. Discipleship is incomplete if it's for private faith alone; it must include outreach. Discipleship is about saving souls AND discipling nations. To do that, we must to do more than save souls; we must also save the university by preparing students to be witnesses in every kind of faithful work.
The UDC is a life-changing on-campus program that combines YWAM's teachings on intimate friendship with God and Christ's Mission to every nation and vocation. It's designed to be student-led. You and your student fellowship will focus on a love for God's Word; revelation of God's calling and purpose; a biblical worldview; the character of God; intercession for the nations; hearing God's voice; spiritual warfare; the justice of God; and your role in Christ's Church and His Mission.
What You Can Expect
The outcomes of the UDC will be intimacy with God, vision for life, and radical heart transformation with immediate application of truth.
This unique discipleship program is designed to be led by a team of university students and coordinated by a Host who has YWAM experience. The YWAM experience may be the Discipleship Training School, a YWAM-sponsored outreach/internship, or a short course like the UDC.
The UDC incorporates the application of truth, intercession, worship, and life-changing outreach. The outcomes include a deep appreciation for the Church and the role of the University in the completion of the Great Commission. Get ready to shine your light on campus!
UDC speakers are mature and experienced Christians. Speakers may be pastors, missionaries, faculty members, business leaders, or anyone with spiritual insight, character, and the capacity to teach the subject matter. Because the curriculum includes content from YWAM's original Discipleship Training School curriculum and DNA teaching, you may reach out to our office or your local YWAM ministry location for suggested teachers.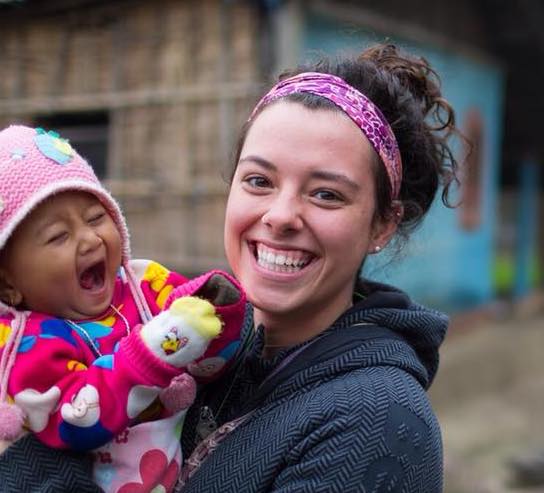 Not for Students only

If applicants are...
At least 18+ years old, or accompanied by an adult.

Willing to attend all classes.

Willing to join one of the outreaches.

Willing to apply biblical lessons.

A student, faculty, staff, or member of the community...
This UDC is for them.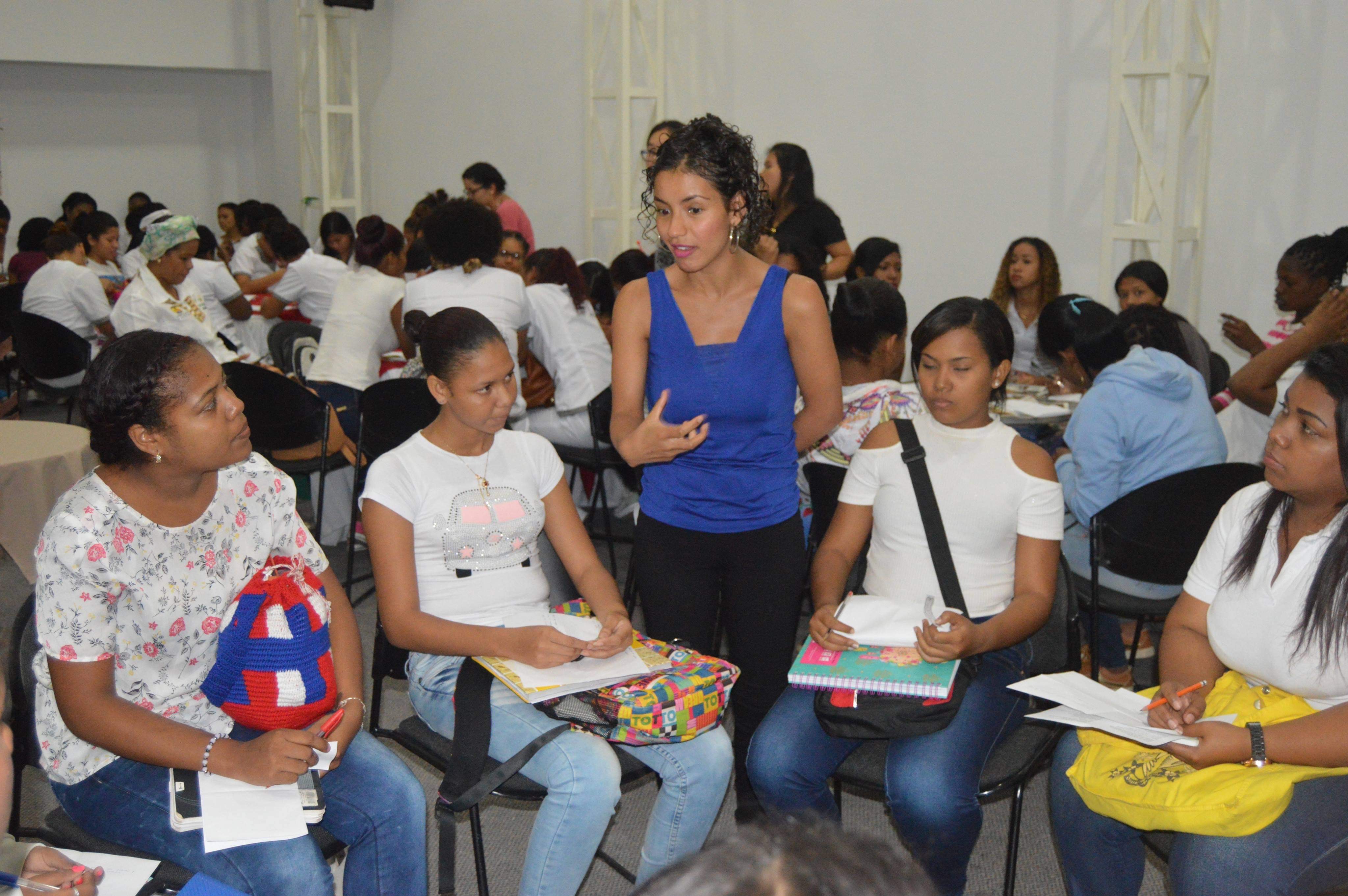 Learning Goals
Take the UDC to help your Student Fellowship:
Develop an understanding of identity in Christ and purpose for life.
Gain an understanding of God's nature and character and a Biblical worldview.
Explore Christ's Call to be his witnesses in every nation & through every vocation.
Put learning into practice through an outreach.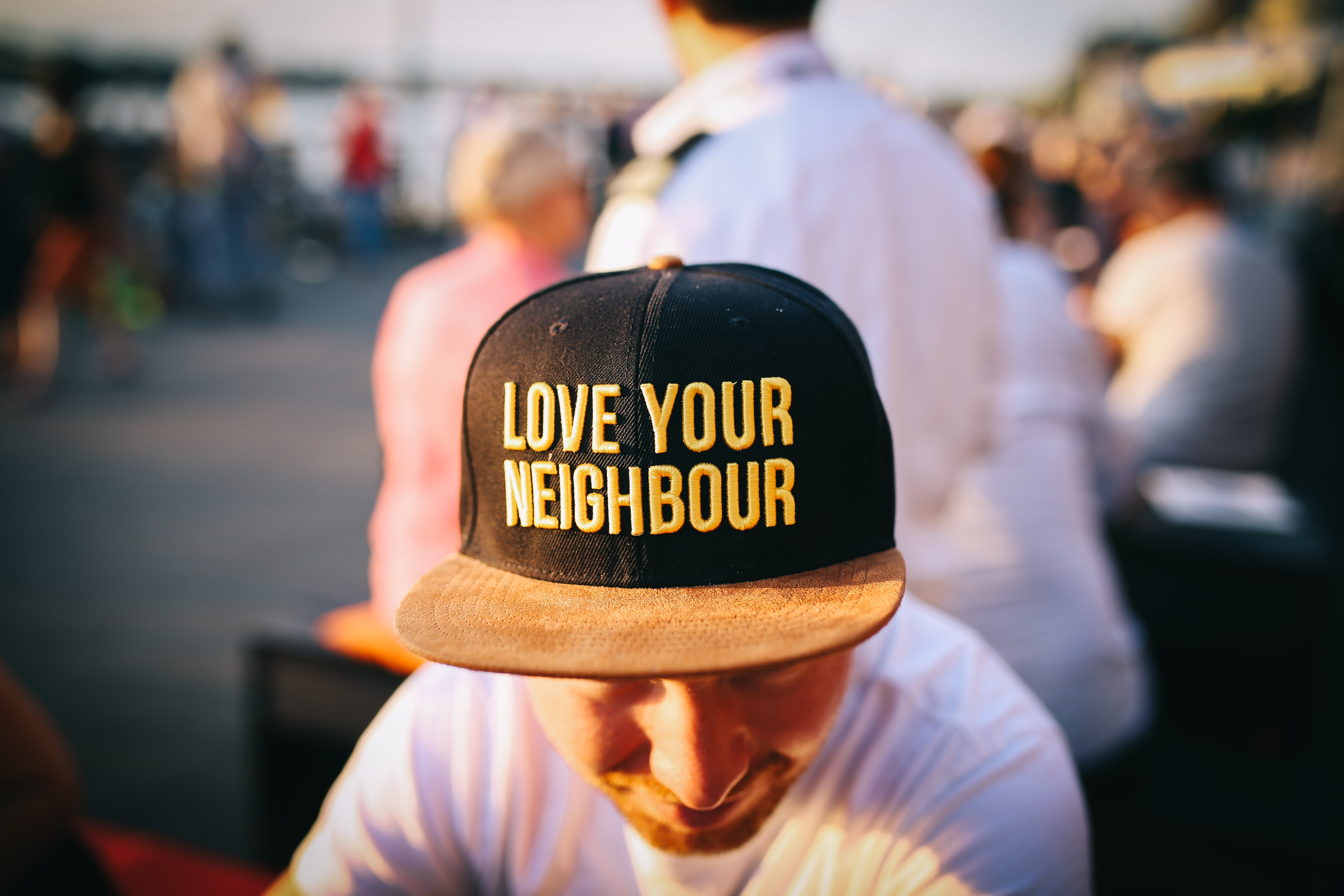 This Leaders' Course includes:

Step-by-Step Guide to Launch the UDC
Articles, websites, videos, and other materials.
Lesson Planning & Outreach Planning Templates

Reflections & Discussions for Leaders:
We encourage you to keep a personal journal
Post your responses, recommendations, and questions for other leaders.
Respond to fellow leaders with affirmations and encouragement
UDC Leaders' Course Content
Learn about Converge Internships
With Converge you can offer your time, talent, experience, and resources to complete a project that relates to your calling and your passion.
Go to the Converge Program Site