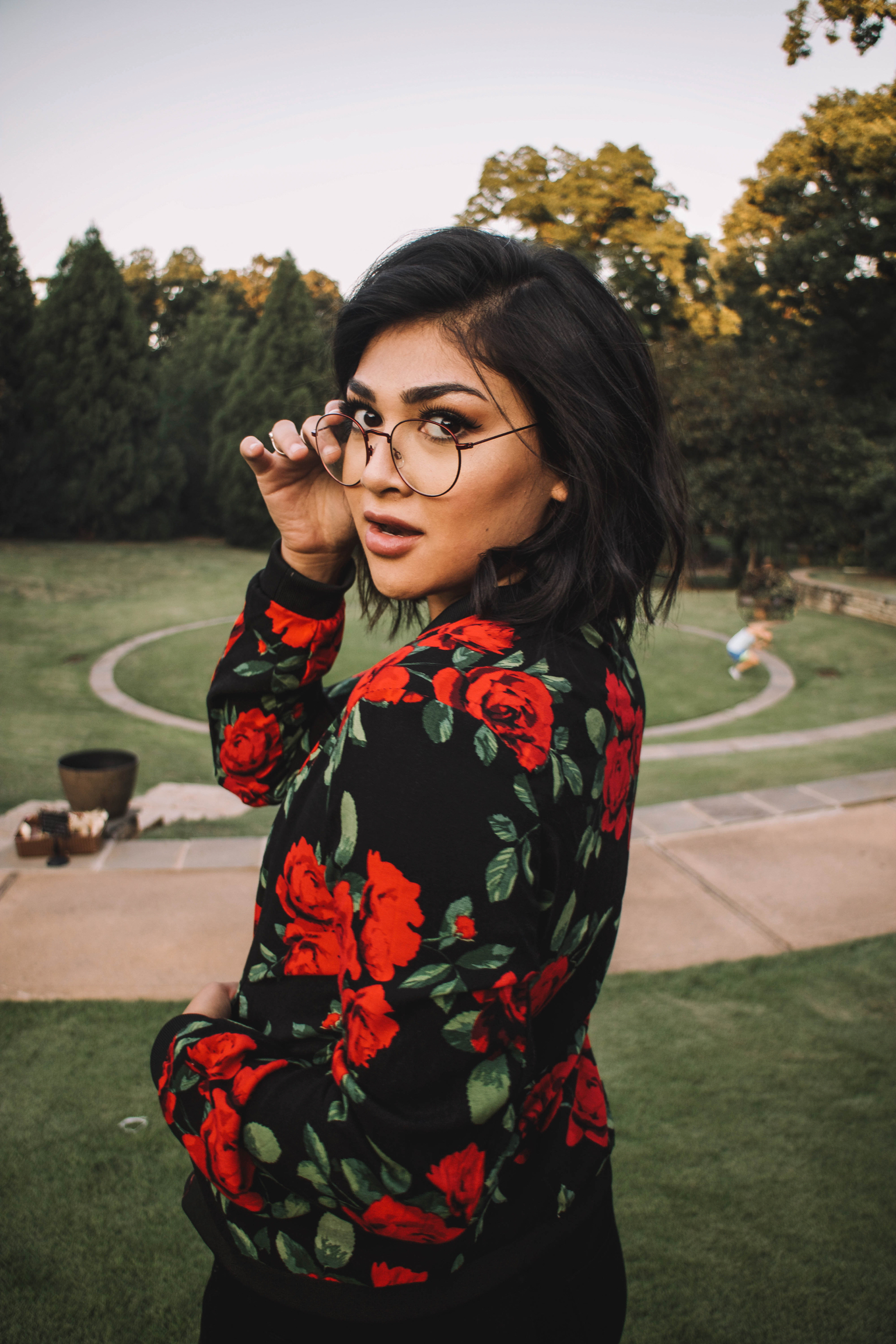 This Course is designed for Hosts of Converge Interns who will use the YWAM Events App and the Converge program to host interns with their organizations.
The YWAM Events App is a tool to administer outreaches, courses, and internships. The Converge program is ideal for helping students and young professionals to cultivate careers in response to God's Calling. It's also great for training new YWAM/UofN Staff & Students in second level courses. And Converge is an excellent follow up program for recent Discipleship Training School graduates who are either in another university or starting on a career path shaped by God's call on their life.
Converge will help lighten the burden of hosts with organizations seeking interns.
Creating and Hosting Converge Internships
The YWAM Events App is designed to curate an extensive listing of YWAM/UofN sponsored outreaches, courses, and internship opportunities with partner organizations, like yours, around the world.
The Converge Missional Internships Course is specifically designed for students preparing for an internship serving a host organization, like yours.
The Converge program makes it simple. The YWAM Events App provides a template for a Host with a Partner Organization to create their own internship program, setting dates, housing, transport, fees, deadlines, qualifications, requirements, and expectations.
Hosts are in control with the YWAM Events APP. They review and accept applicants, communicate, set meetings, book travel, insurance, and more.
Hosts save over 80 hours of administrative tasks with the Converge program. If you or someone you know would be interested in creating a Converge internship organization for their organization, this form is where we accept registrations.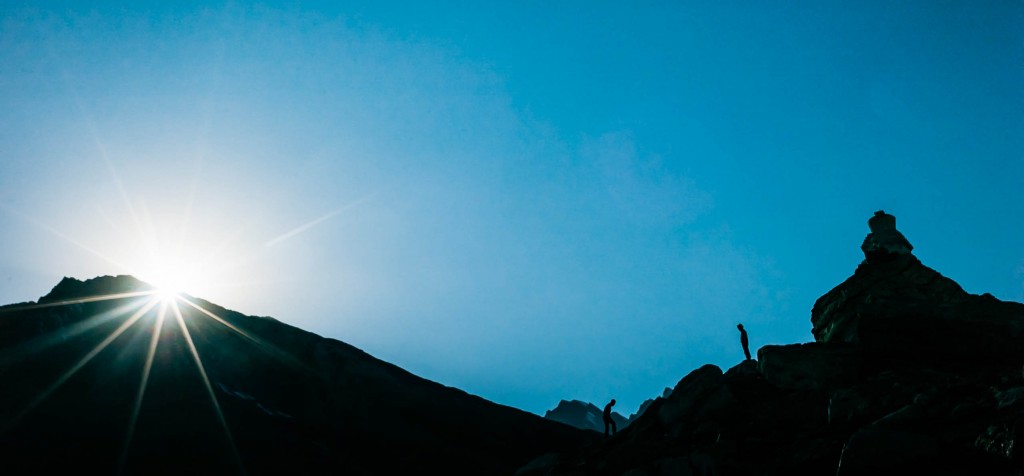 Applicants must first register their organization, church or student ministry, YWAM Center, nonprofit, or business here. The only requirement is that you, the Host, include a YWAM staff person as a reference when you register.
YWAM's Discipleship Training School is NOT required to be a Host with Converge.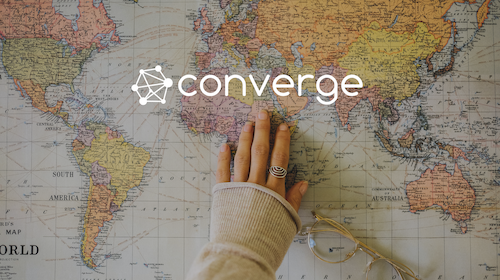 What you will get
A Personal Meeting with one of our Internship Coordinators. We have over 25 Certified Coordinators on five continents who speak English, Portuguese, Spanish, French, and Korean.
Downloadable resources (including the Intern's Field Journal, and Host's Enculturation Planning Template.)

Partner Organization Profile Page

Sample Converge Course video lectures

E-book written by the UofN Student Centre founder, John Henry; Conversation on Calling.
Listings of Standards of Practice from the Forum on Education Abroad
The Converge Missional Internships Course is a UofN Extension Studies Course
This UofN Extension Studies has approved the Converge Course for student interns. Converge Students who complete the Course requirements will receive credit with the University of the Nations.